ABOUT ANSVERY
Ansvery is an outsourced customer support service created in 2012.
Join our team
During these years, we have created personalized solutions for projects of various sizes and complexity.
Our ultimate goal is to build effective relationships between developers and users. We help our clients find their unique voice that fits the company image, inspire user loyalty, and make them stand out from the competition.
They trust us to maintain high standards of communication and uphold the reputation of the brand.
We are a team of dedicated professionals who take pride in the quality of our work. Whether we are settled in one of our offices or work remotely from far away cities and towns, we share the same values and principles.
Our values
Solidarity
and Responsibility
Only combined efforts can bring us closer to the common goal. We find strength in others, and everyone can count on help and support from their teammates. However, we always remember that the success of the team depends on the personal input of each and every one of us.
Customer support is an ever-changing field and we change with it. Every new challenge is an opportunity to evolve. We are always learning and encouraging self-improvement and desire to grow in our employees. All our management team started once as agents, and now they lead and empower others.
We all come from various backgrounds, hold different views, and maintain our own identities. Each unique experience adds up to a fascinating mosaic, and we welcome diversity and celebrate our differences. Mutual respect and dialogue are the greatest tools of trust, understanding, and success.
ABOUT OUR TEAM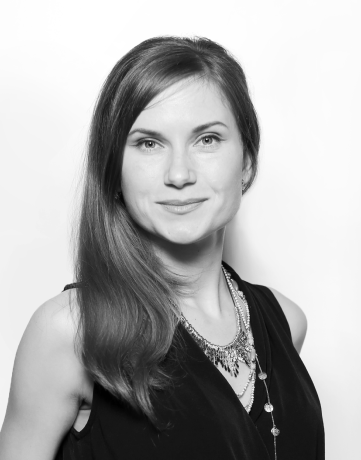 Anna
Product Owner
Anna has been on the project since the very beginning. She has built the team and set the wheels in motion. She is inspired by change and believes that the best possible investment is people.
Also, she is genuinely convinced that everyone needs support.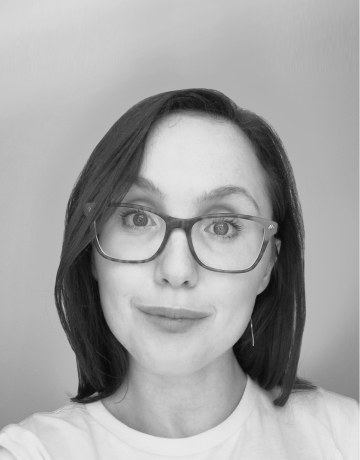 Evgeniya
Sales and Marketing Manager
Evgeniya came to Ansvery in 2018 to work as a Spanish-speaking agent. Two years later, her accumulated support experience combined with her personal business endeavors and profound knowledge of business processes allowed her to move to the sales department.
Now, she is responsible for overall marketing strategy and client communication. A formidable strategist, she is working out the best way to expand the company's influence. A capable negotiator, she can form the optimum offer for each and every client.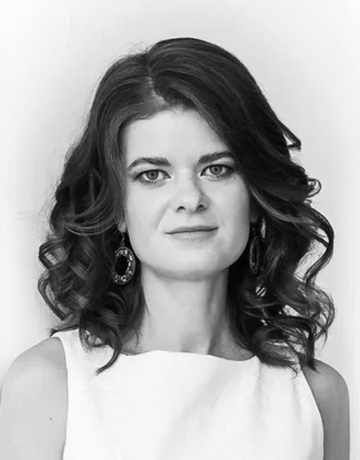 Natalia
Project Manager
Natalia has been working at Ansvery since 2014, growing from a support agent to a project manager. She knows from the inside how customer support is organized and can build it from scratch, as well as set up a helpdesk system and communication with the client.
She understands what users need and how to achieve it without prejudice to the developer.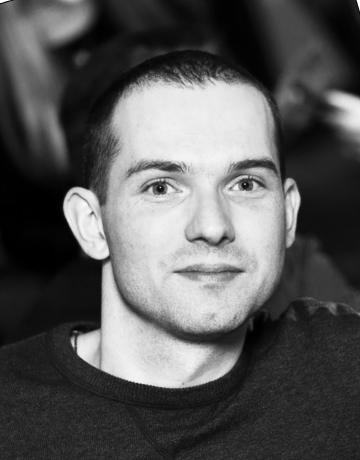 Denis
Project Manager
Denis has joined the company many moons ago ;-) Building, developing, training, retaining, and engaging the support team is his daily commitment.
He works hard to make sure that our agents are empowered to deliver exceptional results for our clients.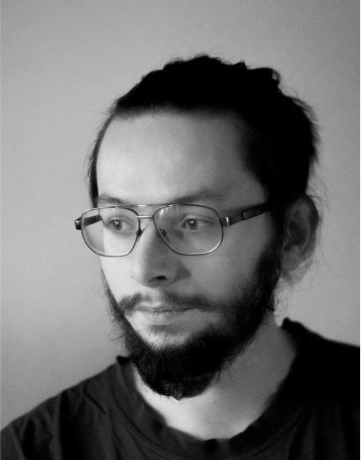 Artem
Project Manager
Starting as a support agent, Artem became responsible for the whole support team in just two years.
Artem's experience allows him to understand the general structure of support processes and organize them properly and comfortably both for clients and end-users.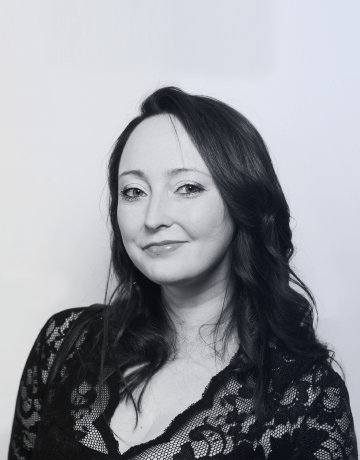 Daria
Project Manager
Daria came to Ansvery in 2018. Since then, she has been working on a wide range of projects in a variety of roles: as an agent, a Senior agent, and a QA Strategist.
She is an experienced knowledge base creator and an ardent advocate of workflow optimization. She believes that the most demanding users exist to help us show off our best work.
Maria
QA and Education Lead
Maria has been a part of Ansvery support outsourcing team since 2018. She oversees support quality evaluation and studies how support performance influences customer success.
She is also responsible for the company training program that helps support specialists improve their language and communication skills. She is always on the lookout for emerging customer service trends and occasionally writes articles on effective support strategies and practices.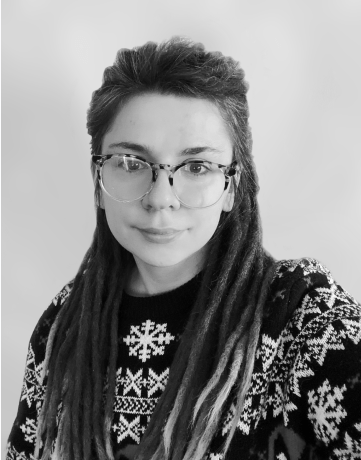 Daria
QA Strategist
Daria joined Ansvery in 2015. As an agent, she never dropped the quality ball and could find a successful aproach to any user. As a QA Strategist, she is a valued advisor to the current team of agents, a successful communicator and a shrewed creator of quality procedures.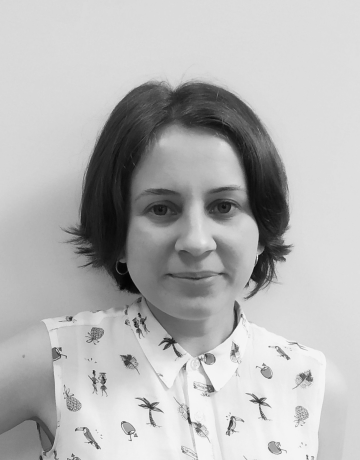 Anna
QA Strategist
Anna started her career in customer support in 2012. Her work as a support agent with a number of different clients through years has provided her with the ability to look deep into the structure of the support process and create strategies for ensuring its quality.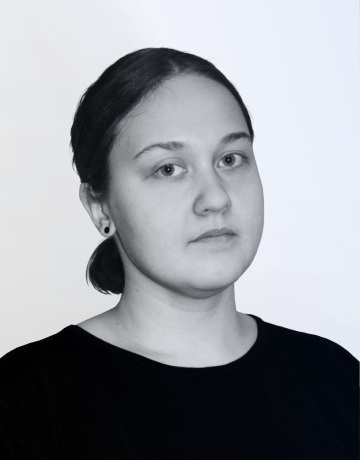 Ksenia
Education Specialist
Ksenia joined Ansvery as an agent in 2019. She has worked with several projects, immersed herself into games of various genres, and handled users in different mood and of varied cultural backgrounds.
Now she is primed and ready to share her acquired wisdom with her colleagues, having taken the role of an Education Specialist.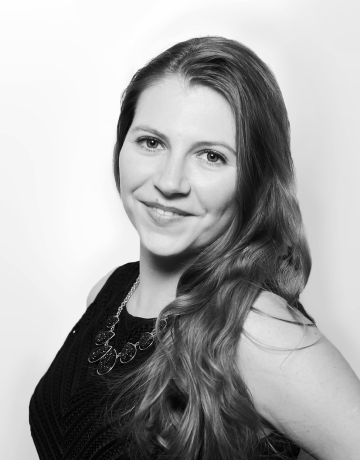 Evgeniya
HR Manager
Evgeniya started her journey at Ansvery as an agent. For five years she has enjoyed assisting users, working on multiple projects, and helping other agents sharpen their skills.
In 2020 she made different use of her collected knowledge and became an HR manager. The team can always rely on her to spot talent and bring in future support magicians.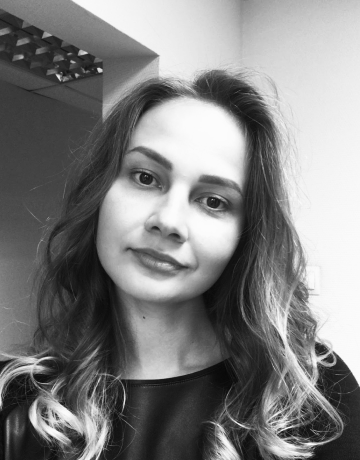 Natalia
HR Manager
Natalia has been with Ansvery for over a year. She loves and cares for every team member.
Natalia supports team spirit, organizes educational and entertaining activities, maintains comfort in the office. Hobbies: run and wine.